Anna Fikes
I've always been active but never had a proper workout routine, and I was craving one. I slid into the Gauntlet DMs on a whim and was in the 6 am class two days later. I loved the people, the workout, and the energy from the beginning. And now, one year later, I have my morning workout routine and feel stronger and healthier. I'm thankful for the investment Gauntlet makes in us to help us be our best, and I can't wait to see what the next year has in store!
PS If you ever hear the country playlist on at the G-you can thank me later.
Bailey Williamson
I started coming to Gauntlet last fall after one of my best friends told me I needed to try it because she thought I would love it. She was right! The community at Gauntlet is so inviting and fun, and the workouts have made me much stronger! I love how encouraging all of the trainers are, which has helped me to reach some goals I never thought I could hit! I have also experienced accountability with nutrition, which has helped me to learn tips and tricks on how to plan out my days, and manage my protein intake, all while not restricting myself to some of the things I love most! Gauntlet puts a huge smile on my face every day, and I truly cannot thank Paul and the Gauntlet family enough for all they have helped me accomplish!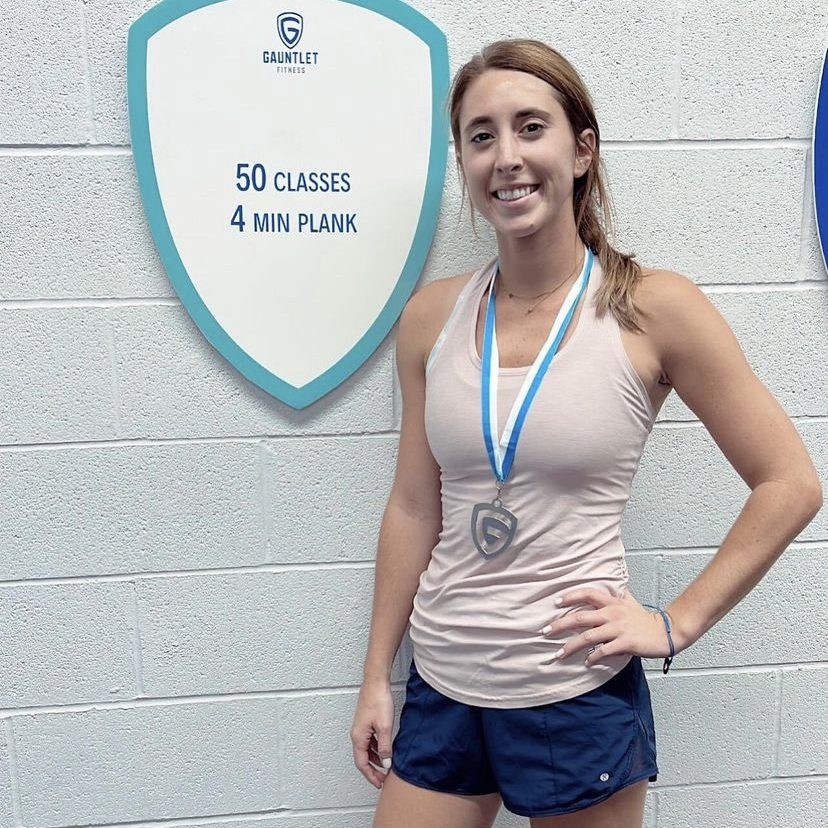 Caroline King
Joining Gauntlet two and a half years ago was the best decision I made when moving to Birmingham! I enjoy the classes, the trainers, and have seen such great results! Such an awesome place to workout and get stronger
Arden Gillchrest
I love gauntlet. It's a fast paced tough class that makes you feel good about who you are at any place in your fitness journey. Wasn't a big gym guy but came in here and felt right at home. Can't say enough good stuff about all the people there and the community that pushes you to be your best. You learn a lot, you sweat a lot, but you always leave feeling better!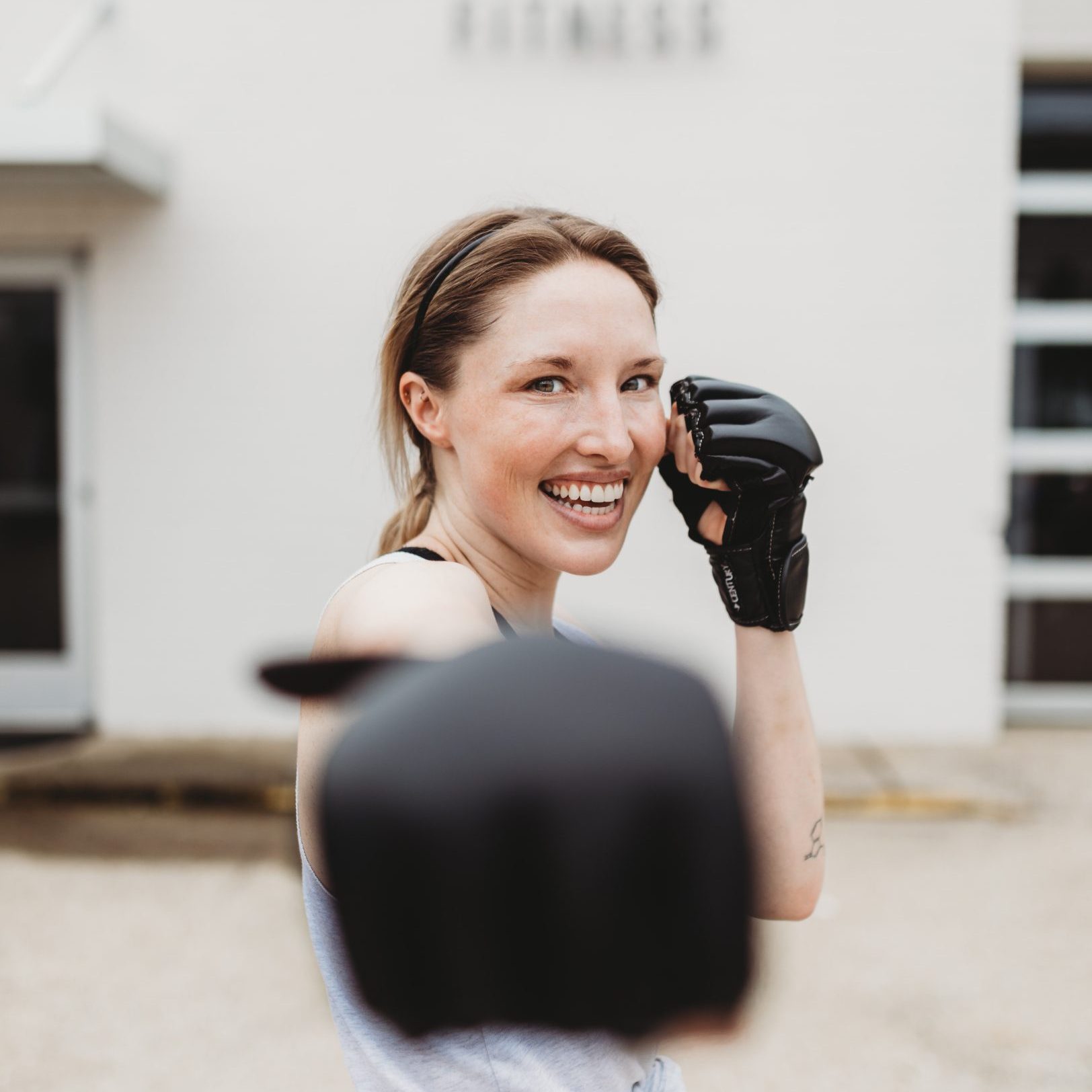 Mimi Prothero
Amazing work out in a super supportive environment. Be prepared to get your sweat on and have a blast while doing it!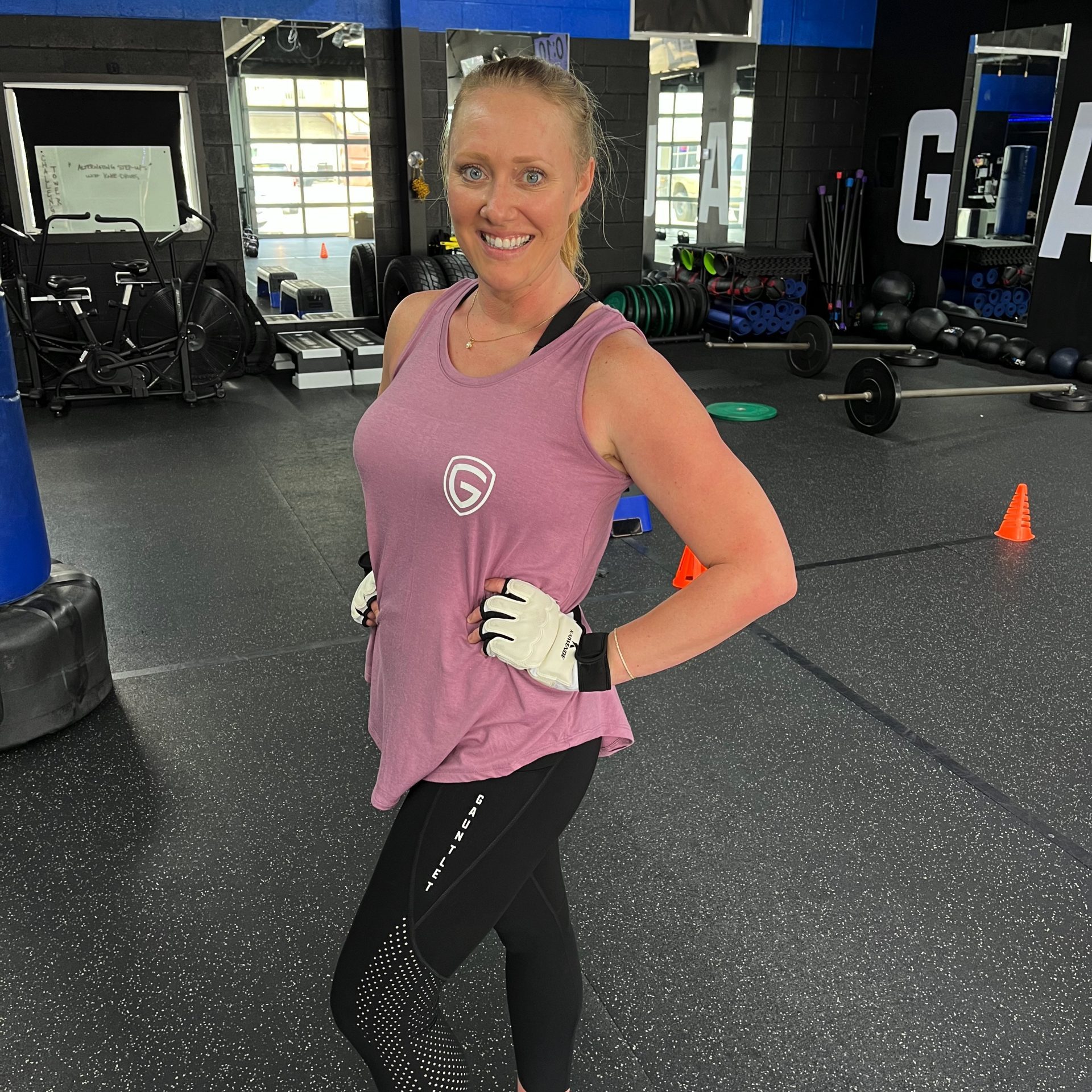 Savannah Funderburg
I LOVE this place and the trainers. Would not want to workout anywhere else. Kickboxing plus some cross training. It's a perfect combination to feel your absolute BEST.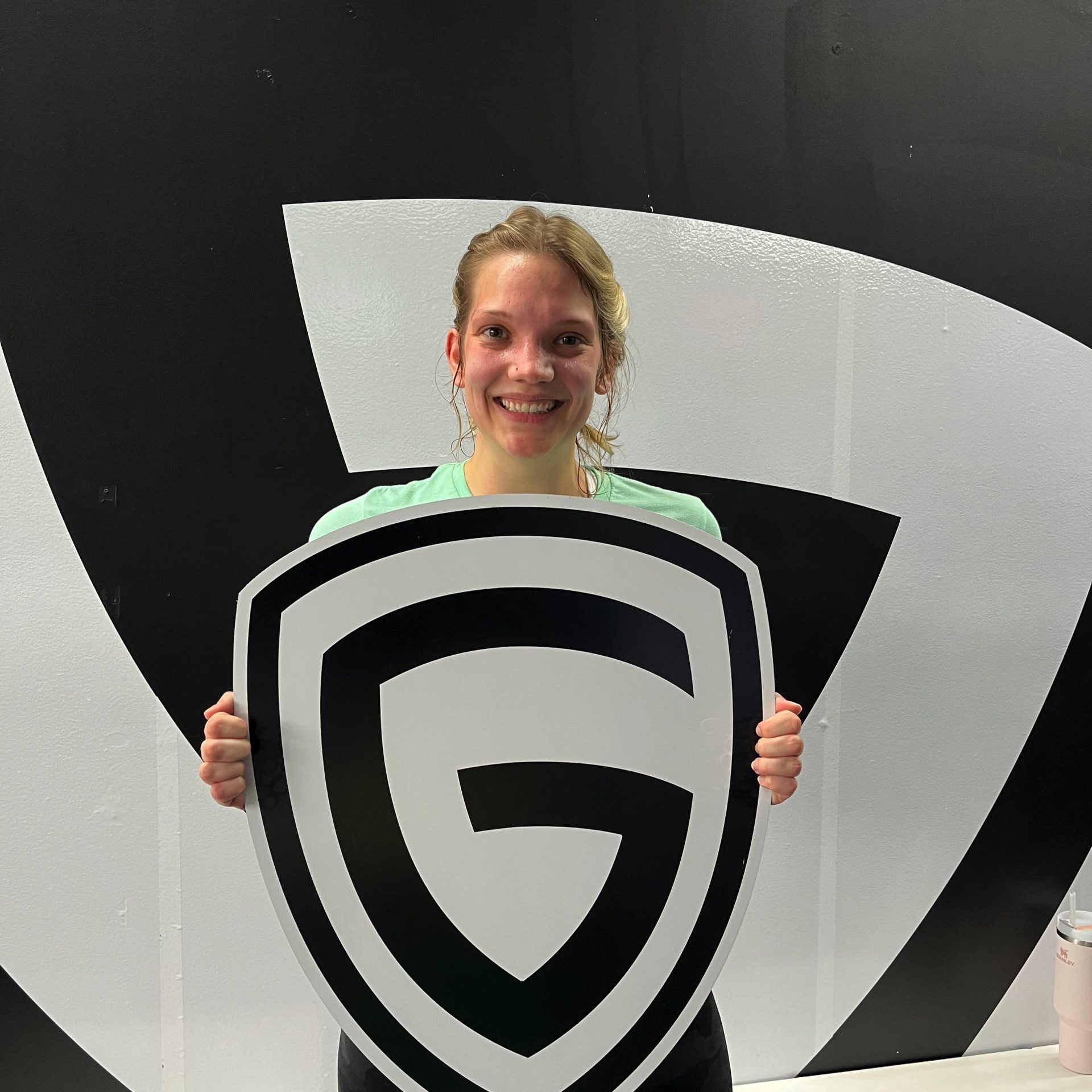 Colleen Jutte
I'm so glad I found Gauntlet! It's an amazing workout in a fun environment. Every trainer understands the importance of pushing you to do your best while also respecting your fitness level. Cannot recommend enough!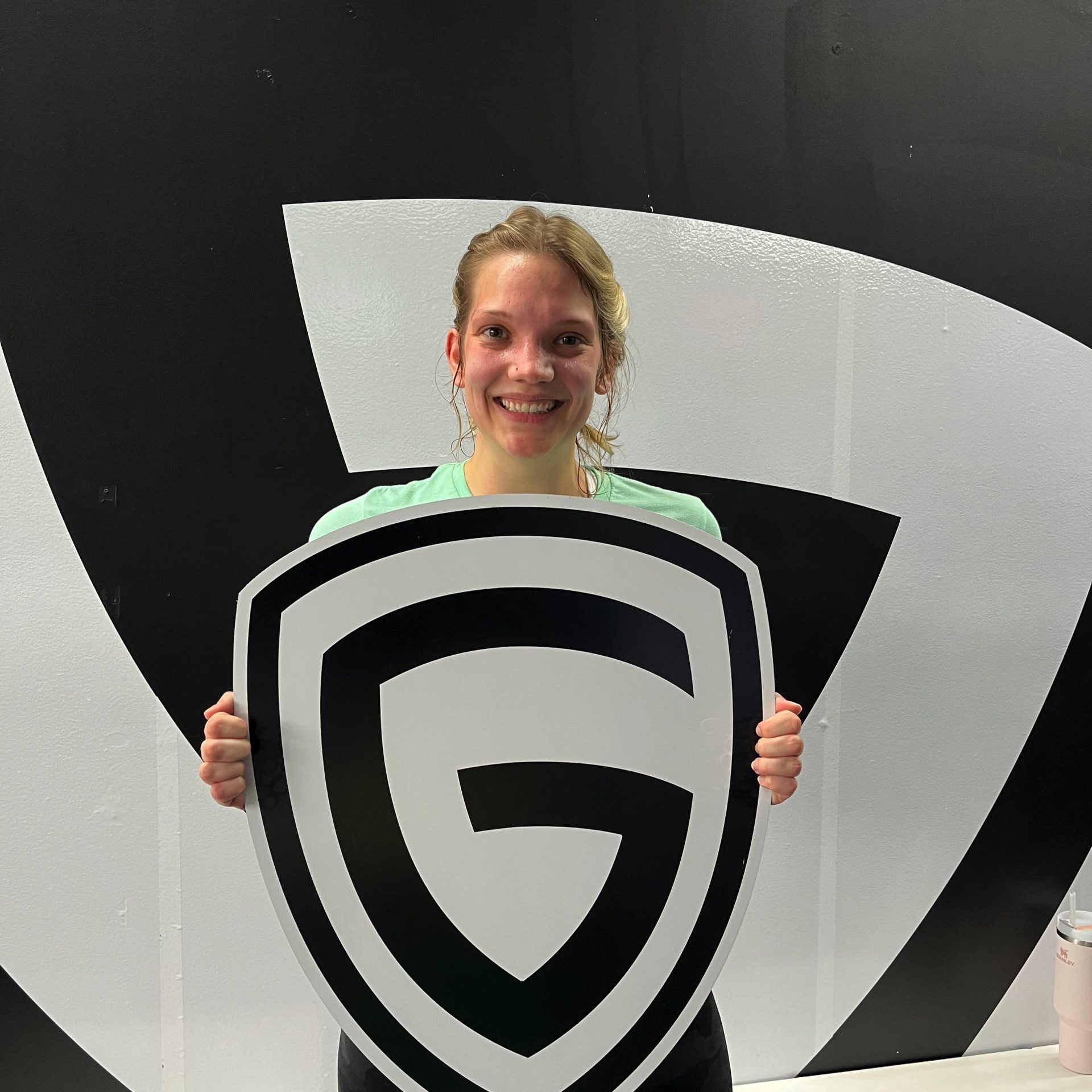 Melissa Gray
Can't say enough good things about Gauntlet! The trainers are so friendly and knowledgeable, the people so welcoming. Love coming here!!!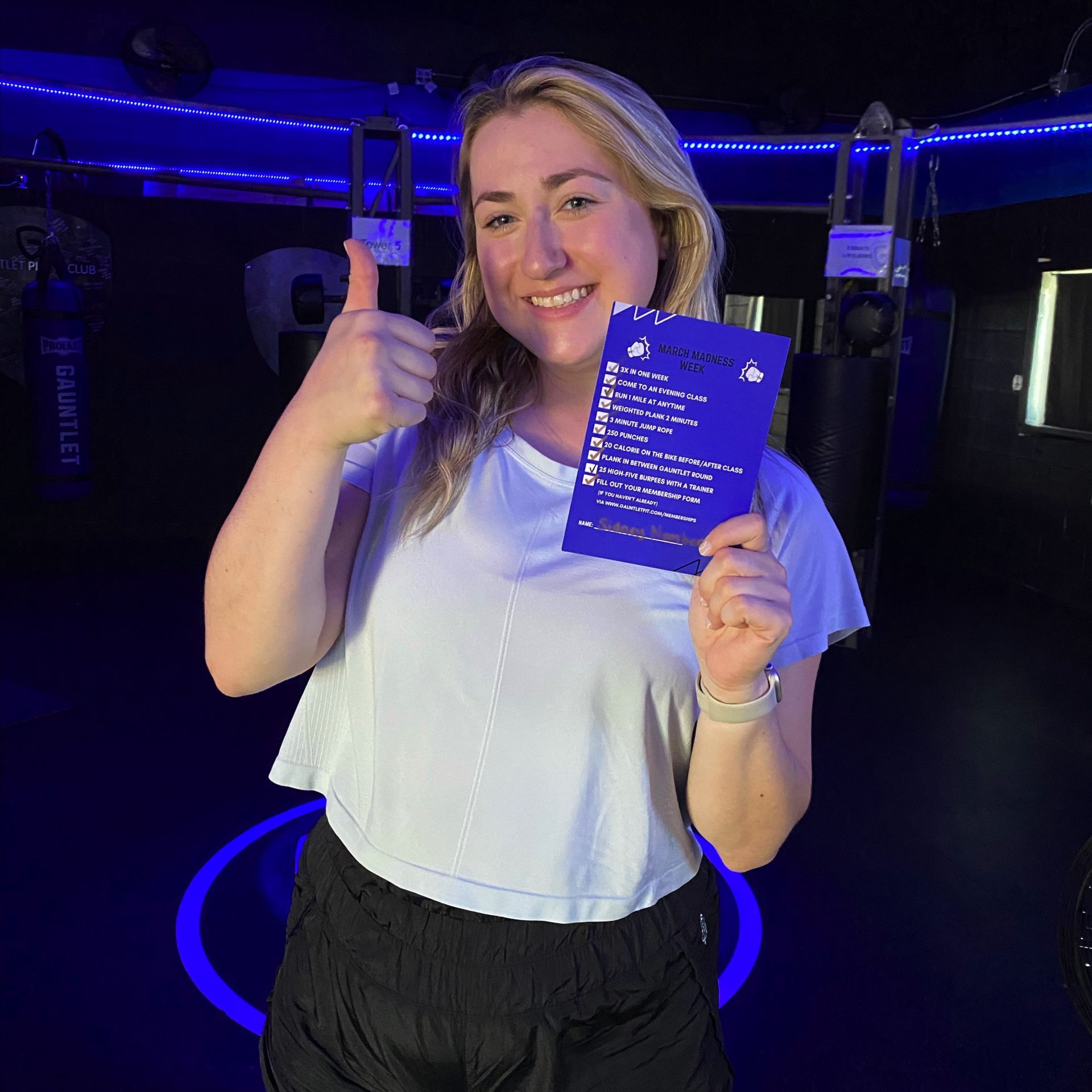 Sidney Nomberg
What a great place! Not only are the workouts fun and challenging, but the staff is incredible. You won't regret trying Gauntlet!
Kaitie Joseph
Gauntlet fitness is the best workout I've ever done! The trainers are knowledgeable, energetic, and so encouraging. Everyone is so welcoming no matter what fitness level you're at.
Abby Stacey
The BEST and most intense workout, awesome family environment, and nicest people! The trainers are so encouraging and kind & have the best energy! Seriously try it out & if you haven't yet you're really missing out!
Lizbeth Gomez
I didn't ever think I would enjoy working out so much until I started coming to Gauntlet. The trainers are so supportive and truthfully push you to do your best. Gauntlet is so unique, there is nothing else like it. The community is so well connected. You feel so comfortable and aren't ever afraid of being judged. I have grown so much ever since I came to Gauntlet and it has been such a positive thing in my life.
Louis Nequette
So many places in Homewood for fitness. So few with the energy passion patience and family of GAUNTLET. High energy-low impact. Best for my age to avoid injuries.
Danette Banish
It's high-energy fun! After being away from a regular workout routine for far too long, I'm so glad I found the Gauntlet! Each workout is different and never boring. Trainers are caring and encouraging. Classes provide an enjoyable environment to sweat, punch and kick within a supportive community. Every workout I leave feeling stronger than when I walked in that day.
April Shaling
As a high school track and cross country athlete, I won six state championships. I attended Troy University on a Track and Cross Country Scholarship. During my time at Troy, I was running an average of 80 miles a week and weight training with a strength and conditioning coach 3 days a week. Needless to say, I was in great shape. So, hear me when I say this… because of Gauntlet Fitness Kickboxing… I am in better shape now than in college! I'm not telling you this to brag - I'm telling you this so you can get in on the goodness, should you choose.
JAKE WITZMAN
Just can't thank you enough for starting Gauntlet Fitness! I'm in the best shape of my life and continue to transform my body with each workout. The mental health benefits are invaluable too. It's the best therapy I've found! I've tried everything from aerobics to Zumba to turbo kick and I've never gotten the results or satisfaction from a workout like I do from this program. The Gauntlet is not only a great workout but also a fantastic stress reliever after a long day at work. I'm getting the best workout ever and at the same time, I'm learning self defense moves that make me feel safer and more confident about shopping or traveling alone. So addictive and LOVE IT!!!
Ashlyn Brown
I read a lot of comic books and watch a lot of movies with superheroes, but the gauntlet taught me how to be my own hero and fight my own battles. It's a gym where you can improve your mind and body. Not only did I lose weight, but I gained confidence, focus, and perspective. We are all capable of whatever we put our minds to, and the gauntlet will show you that.
John Stalcup
I am enjoying the pleasure of experiencing this facility first hand. The Gauntlet team should be very proud of what they have built and overall concept surrounding Gauntlet Kickboxing. As an engineer, the first mental thought and word that came to my mind when I first walked through the doors for the first time was…Primal! Raw steel carefully laid out to facilitate circuit type fitness and total body workout … aka … The Gauntlet! After every workout, physically drained, mentally recharged, tongue hanging out, out of breath, and sweating… I get a great workout that compares to nothing. Well done Gauntlet Fitness… you are on your way!
Shelby Bergsteresser
Gauntlet is more than just a place to go workout- its like a family. All of the trainers at this gym go above and beyond to help you reach whatever goals you may have (not just physically but also personally and emotionally). They are each extremely talented and their different backgrounds helps to create a well rounded gym experience. I love that the warm-ups change each day so you never get bored. They are constantly coming up with new workout ideas to push us and better us physically and mentally. Hands down the best gym experience I have ever had.
Karthik Chowdary
I always like group workouts which are more fun and interactive rather than working out on your own. If you don't like working on machines (typical cardio machines) Gauntlet is the perfect place. All the trainers are supportive, knowledgeable, and motivated.  They will encourage and push you to find your limits. Highly recommend it to anyone who is willing to give it a try. You will love it. Lastly, if you are having a long day at work what's a better way to relieve your stress - punching and kicking.
Check out our Memberships